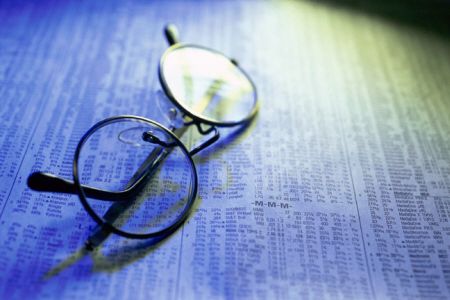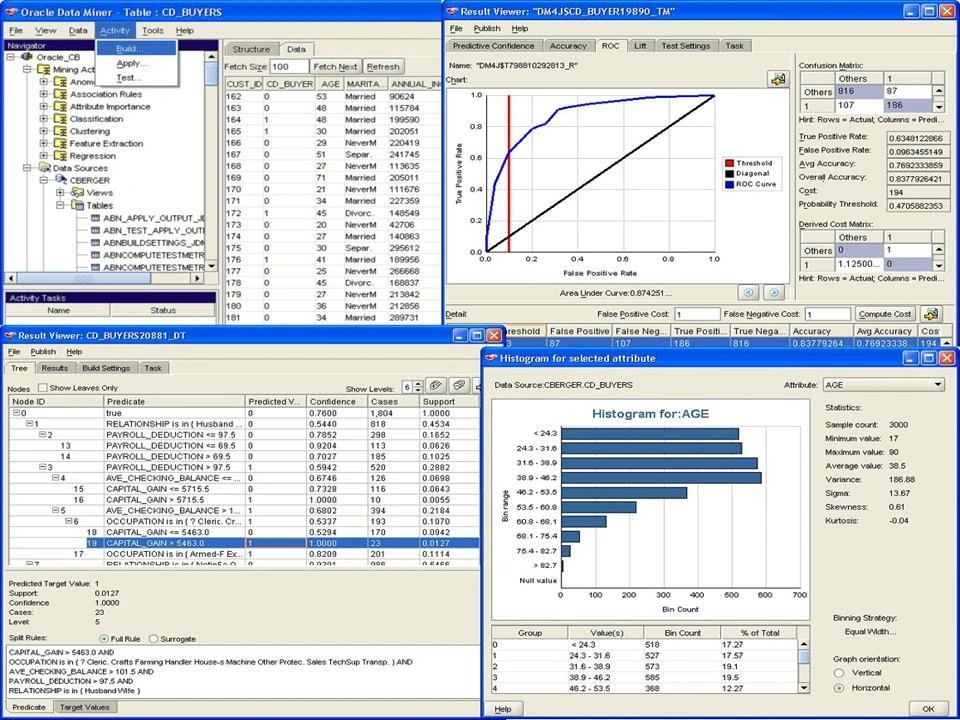 Jobsite Data Collection Data Delivery Equipment & Installation


Get the Litigation Edge (404) 276-1652

Estimates from several different contractors to evaluate your property damages will always result in a much lesser financial recovery and settlement for the client as most contractors are just that, "contractors". To achieve the
maximum settlement you deserve relating to your property damages you'll need a firm with expertise and the right knowledge in this arena.

Probe Data provides professional demolition, remediation, and restoration estimates that allow you to negotiate your best acquisition and settlement amounts with banks, mortgage companies, negligent entities and insurance companies for residential and commercial properties damaged by water and / or microbial contamination.
Probe Group was born in 2004, staring with Hurricane Jeanne, and evolved through Hurricanes Wilma, Rita, and Katrina. In the aftermath of these storms Probe Data supplied thousands of storm victims with the estimates and reports required for solid negotiations to get substantially greater cash settlements for their property damages and additional living expenses.
Our reports include up to the minute current pricing for labor and materials in all fifty States, Hawaii and Puerto Rico by State, Area, City, and Zip Code.
All reports are written by professional craftsmen and experts in each field of trade:
Contamination Prevention

Contamination Testing

Contamination Remediation

Specialty Equipment Sizing and Installation

Roofing

Plumbing

Electrical

HVAC

Carpentry

Painters

Tile

Masonry

Cabinet Makers

Flooring Specialists

Certified Water Extraction Professionals (Flood Professionals)

Certified Mold Remediation Professionals

General Contractors

Landscaping Professionals

Pool and Spa Contractors

Certified Wind Loss Experts (Hurricane and Tornadoes)

Fire Restoration Professionals

Historic Home and Structure Restoration Experts
Probe delivers the information you need within days, so you'll be prepared for negotiation with all of the right figures, calculations, labor and material costs at your finger tips to make the right financial decisions, whether it's a full loss package, repair package, equipment modifications / replacement or remediation project. We assist you in validating your budget and getting your settlement underway.

You simply provide Probe with a few basic pieces of information. We will analyze your data, and then craft all of the detailed professional estimates for the recommendations of repairs, Letters Of Opinion, and professional reports you'll need to get the settlement you deserve.


Full Reports, Photographs, and Information from Industry Experts Delivered to you in Days