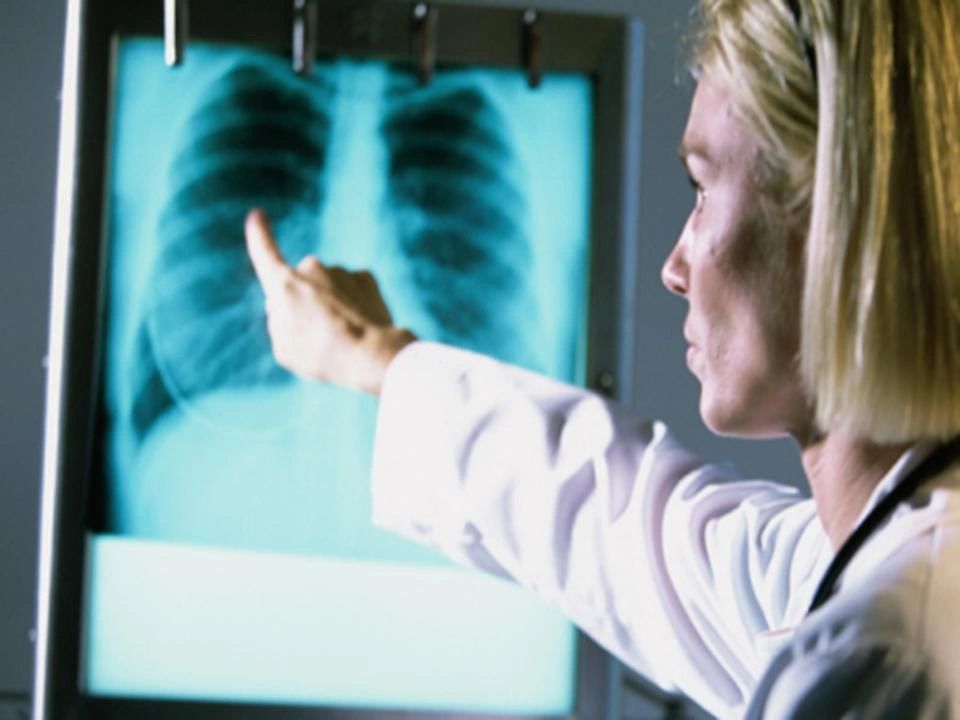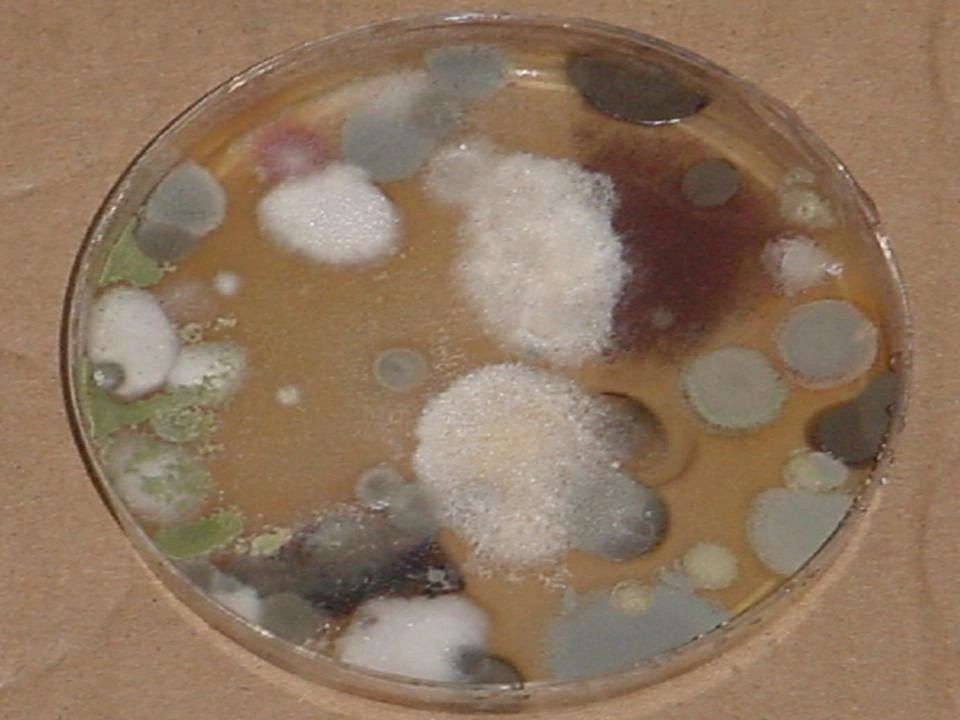 Environmental Health Environmental Testing Environmental Protocols


Probe Group

Probe Group Environmental Investigations is the first of its kind to implement effective environmental sampling systems and cost-effective processes that links toxic elements and compounds within an environment to the direct causation of disease in the human body from exposure to fungus / mold, bacteria, and their secondary metabolites.

Probe Group can also provide risk-based environmental health assessments; litigation support, expert witness testimony; as well as expert negotiations with insurance companies, providing subrogation and recoverable damages against multiple negligent entities for commercial and residential structures.

Probe Group, its colleges and staff have served clients throughout the United States since 1996. Our investigation base includes medical and state run facilities, Fortune 500 companies, major law firms, financial institutions, as well as commercial / industrial clients and insurance carriers.
Due to the specialty nature of our business, it is not enough to have consultants with expertise. They must have proven client-oriented solution experience. Probe has assembled a strong team of seasoned scientists, engineers, toxicologists, immunologists, pathologists, medical practitioners and senior project managers. Our staff listens to client needs and develops solutions and strategies that exceed client expectations.
Our litigation support section provides scientific evaluation, expert witness services, document review, scientific / medical critiques, technical planning and strategy, as well as trial graphics and exhibits. At Probe, we offer services such as identification of expert witnesses, evaluation of credentials, coordination, and oversight of testimony. We are adept at integrating both data and technical information into high impact visuals and exhibits.
We offer litigation support and expert witness testimony in the following areas:
Toxicology and Pharmacology

Mold / Microbial Sciences

Liability Assessment

Analytical and Forensic Chemistry

Remediation

Testing Results and Review

Protocol Reviews

Forensic Failure Analysis

Human Health and Ecological Risk Assessment

Data Validation

Loss Causation and Forensic Loss Causation

Property Damages

Personal Content Damages

Health Damages

Diminution of Property Value

Additional Living Expenses
Our experts have worked on over 1,100 cases in the past seven years in Texas, Minnesota, Virginia, North Carolina, South Carolina, Georgia, Florida, Michigan, Ohio, Louisiana, Alabama, California, Arizona, Nevada, Mississippi, and Bermuda. Cases have included wrongful death, toxic tort, property damage, personal injury, construction / manufacture's defects at the State and federal levels.