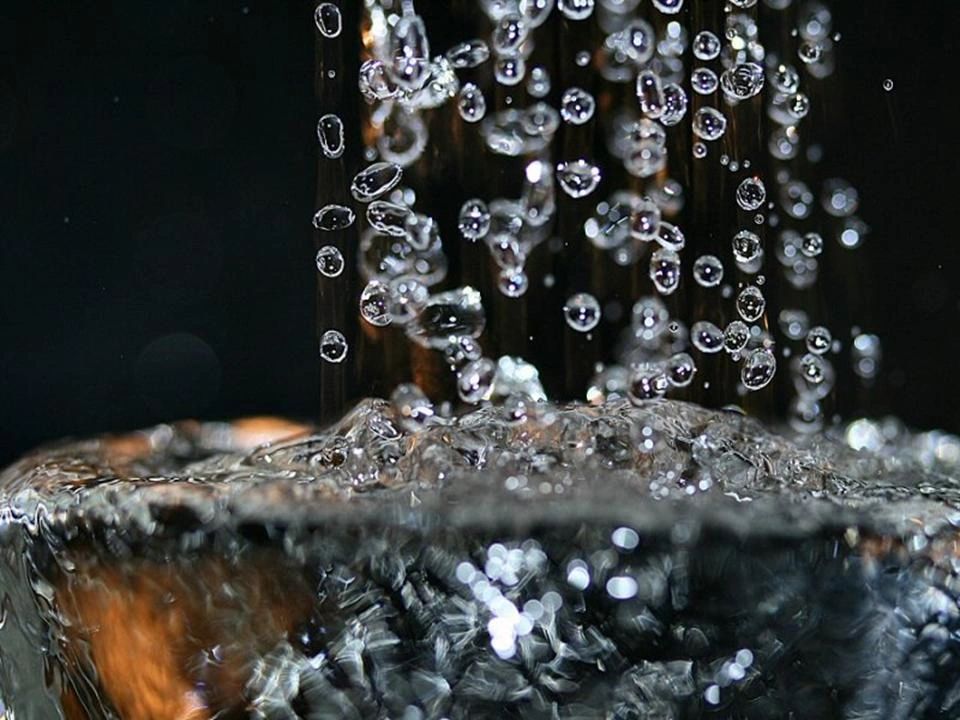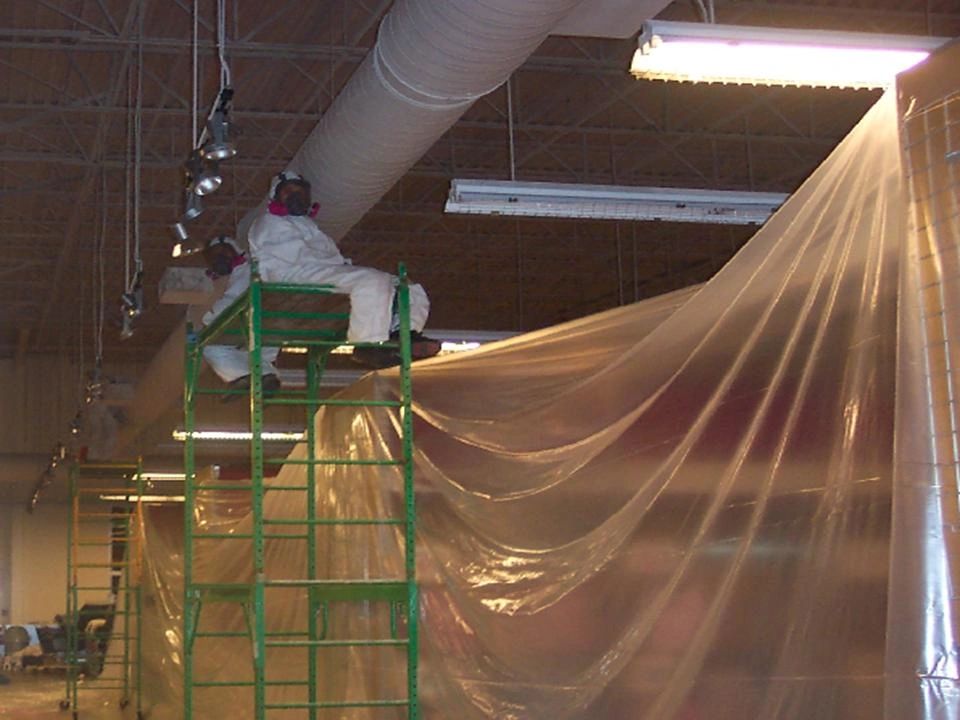 Water Leak Prevention & Control Mold Inspections,Testing, Remediation Project Planning & Installation

Environment =
Direct Causation of Disease within the Human Body

Probe Group

Probe Groups core competency is the ability to link the pathogenic (disease causing) elements and compounds present in an environment to the direct causation of disease within the human body, coupling environmental reports to specific medical findings and making that data available for litigation purposes. Probe Group is a unique conglomeration of talents specializing in environmental issues, including water mitigation strategies, microbial remediation protocols, restoration estimating, insurance recovery, forensic data reconstruction, environmental investigations and litigation services for commercial and residential properties. Our services also include jobsite assessment, contamination prevention, project scope, project implementation, and determining the causation of personal injury and liability.

Probe Environmental Investigations Expert Witness Services

Probe Group specializes in expert witness testimony for both environmental issues and medically linking the pathogens in the environment to the direct causation of disease within the human body, the gathering of data and evidence, partnering with various entities and experts in the medical and engineering fields, to assist your legal counsel in moving your mold litigation forward regarding Mold Sickness due to manufactures' defect, builder's defect / liability, negligent landlord, or any other negligent entity which has caused health, or property damages pertaining to water damage, mold or microbial exposure. Our advanced environmental methods of sampling the environment can now link the toxic compounds found in the environment to those same toxic elements and compounds within the human body.



Probe Data Reports

Data produced by Probe Group specializes in the production of critical construction data for the assessment of structural contamination, the extent of the damages, and the scope of work required for any desired outcome. Probe Group Data can also construct Contamination Prevention Protocols, Remediation Protocols, Letters Of Opinion and professional
trade service information to support claims of structural damages for residential or commercial properties for architects, engineers, facility managers, investors, home owner's, insurance settlements, and property purchase negotiations.